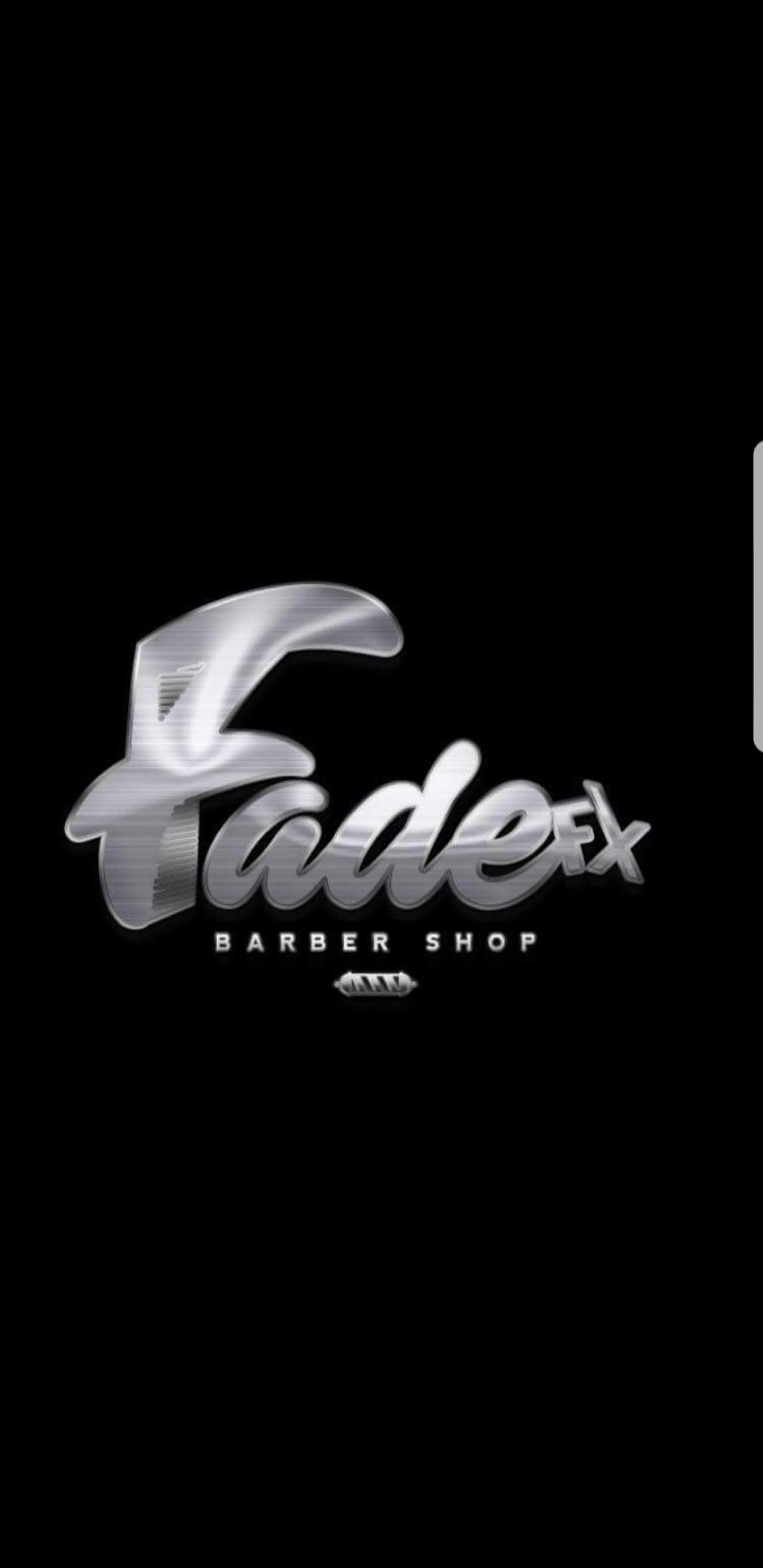 Fade Fx Barber shop
A Modern Barber shop with a classic Barber shop vibe, offering the latest and greatest cuts, fades and beard trims.
Fade Fx Barber shop
Lorenzo G
Head Barber
Fully Qualified, Over 15 year's experience, The English hair and Beauty awards (Men's Stylist of the year) Finalist. So powerful and so wise he can use the force to influence his haircuts to create fashion.
Sunil M
Senior Barber
Fully Qualified, A Master in the Art of Beard Tailoring. Boasting over 5 years experience, confidence is key, your in safe hands.
Nasser A
Junior Barber
Qualified Barber going through the Fade Fx paces, takes the time and care needed for a fresh cut.
Rashaan S
Fade Fx Barber shop
Fade Fx Barber shop
Fade Fx Barber shop Kempston
195 Bedford Road, MK42 8DD, kempston, Bedford
01234 856333
Monday

Wednesday

Thursday

Friday

Saturday

Sunday

09:00 - 18:00

09:00 - 18:00

10:00 - 20:30

09:00 - 19:30

09:00 - 17:30

10:00 - 16:00